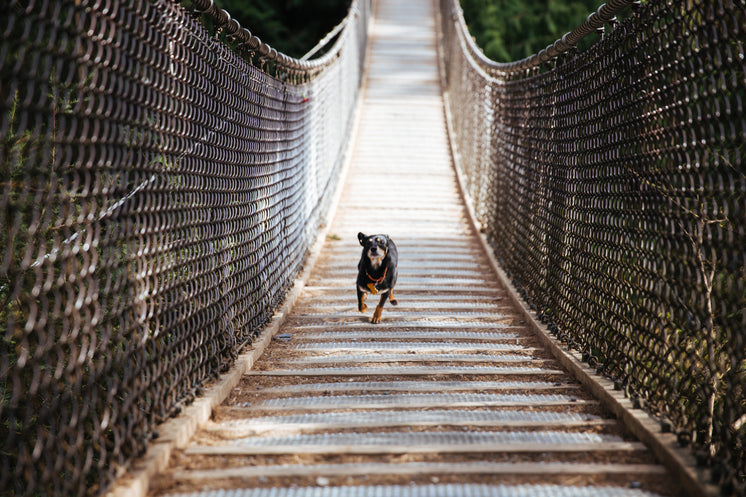 Monster Slayers care about analysing enemies, and develop on the Hunter subclass with extra options. At third degree, you'll additionally get Slayer's Prey, an potential that piles extra injury onto a single goal, stacking with the harm from Hunter's Mark. And at seventh, Supernatural Defence kicks in, providing you with additional bonuses to saving throws and escaping grapples.
I additionally want to provide the farfolk some psionic skills, similar to the tiefling's Infernal Legacy trait. I gave farfolk characters the same trait, but with different spells of the identical stage. I did make one different change that boosts the ability of the trait for farfolk only a bit. No elements are required for the spells to offer them a psionic taste (like the mind flayer's Innate Spellcasting (Psionics) feature). I feel this variation is minor sufficient and that the farfolk still lags behind for not having resistance to a extra widespread damage sort. That must be ok. I'll discover out if not during playtesting.
9th Level transmutation – You briefly stop the move of time for everyone however your self. No time passes for different creatures, while you are taking 1d4 + 1 turns in a row, throughout which you need to use actions and transfer as regular. I almost selected this spell for the most highly effective, however there are a number of problems with it technically. Nonetheless, though, I have this longstanding fantasy that I cast Time-Cease at the workplace and then swap all of the papers around to cause a bit mayhem, only for fun. The impact of Time-Stop is much like what goes on when « The Flash » does his factor of transferring sooner than all people else. It is not a lot that you cease time for everybody else like the actual fact that you speed up time for yourself.
Name: Remove the pregenerated title and throw in our personal. We'll go with Half-Dwarf Half-Elf here.
Model: All the time a good idea to set a version precedent if you want to replace sooner or later. We're adding « 1 » here.
Description: Half-elf variants have a regular piece of text here. We're going to vary this up because we really feel that the half-dwarf half-elf deserves it.
Race Group: We want to pick out « Half-Elf » here to add the race to the « Half-Elf » dropdown on the Choose a Race page of the character builder.
Is Variant?: Ensure to test this box. This enables you to use the Change Base Racial Trait discipline in the next step.
Massive/Portrait Avatar: If you wish to display an avatar to your variant, you possibly can add it here. The Portrait Avatar will be visible on the Select a Race web page of the character builder, and the massive Avatar will likely be visible on the Race Particulars page.
Dungeons & Dragons has enough fascinating monsters and races to fill (literally) a few books, and lots of won't be found in the run-of-the-mill dungeon or darkish forest. Sometimes, it's worth making an attempt a unique setting for adventure, just to satisfy a few of these less-steadily encountered creatures. And if you're switching things up with an aquatic journey, one fascinating encounter possibility might be these traditional creatures of myth, the merfolk. Making them one of players favorite choices for D&D aquatic races to choose from.